Client Feedback Center
 
Thank you for submitting feedback on the services you receive through Heart Based Bookkeeping. Your experience and thoughts matter to me!
You may submit this form anonymously if you wish. However, I appreciate your feedback and glady accept constructive criticism, so please feel free to tell me who you are as you submit your feedback. I want to know about any and all issues so I can make your services as perfect as possible!
Please submit the following information and I will respond within 1-2 business days. If your request is urgent in nature, please do not hesitate to pick up the phone and call us!
Also, please note that e-mails are sometimes not delivered. If you submit this form and do not receive a response within 1-2 business days, please contact me again.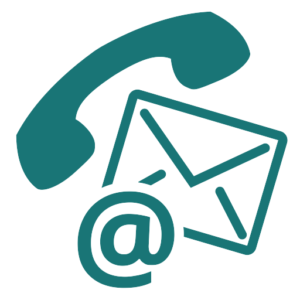 E-mail is generally best, but don't be afraid to pick up the phone.
Jessica Reagan Salzman
Heart Based Bookkeeping
521 Mount Hope Street,
Suite 301
North Attleboro, MA 02760

508-455-2507